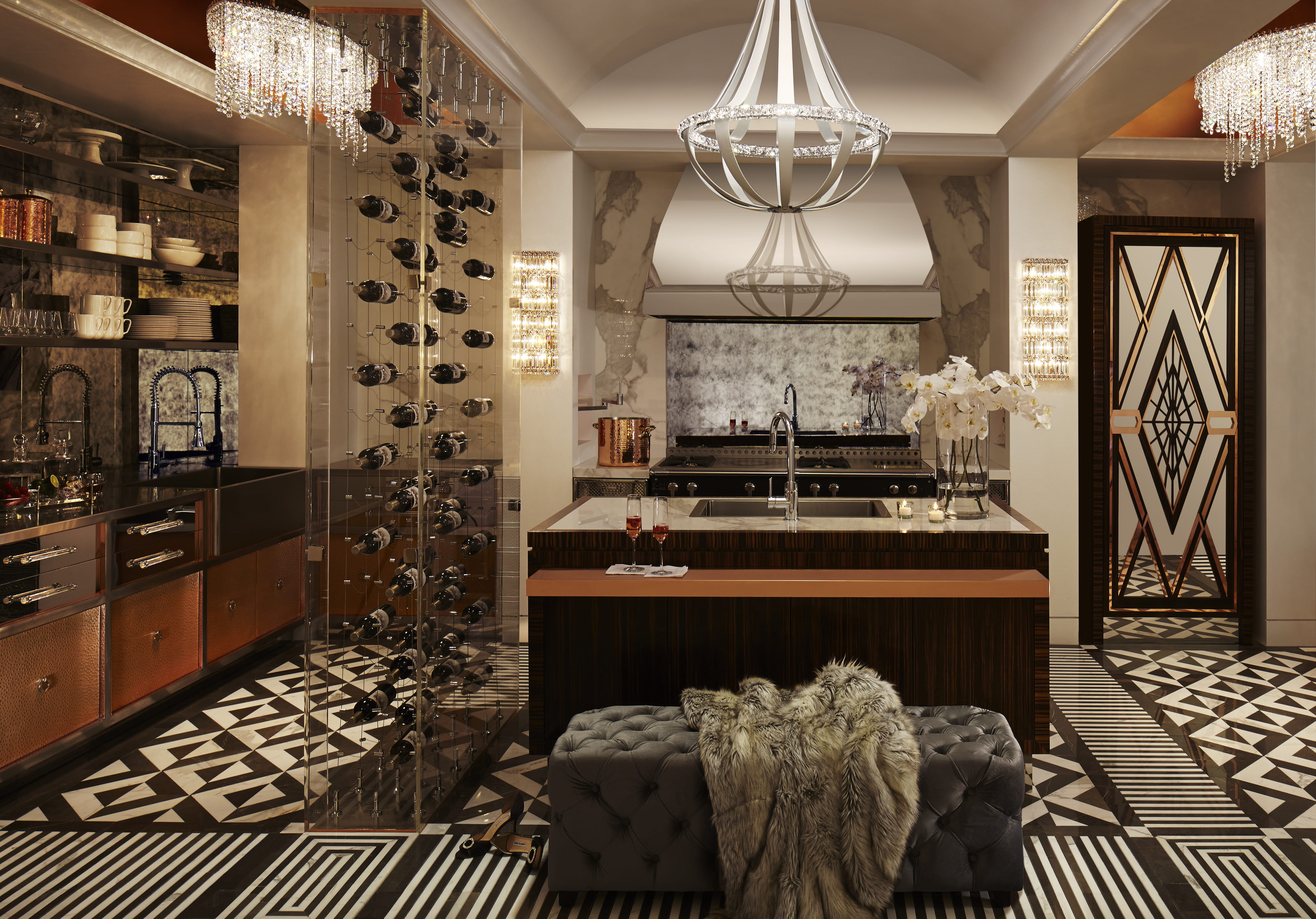 the golden apple
richard t anuszkiewicz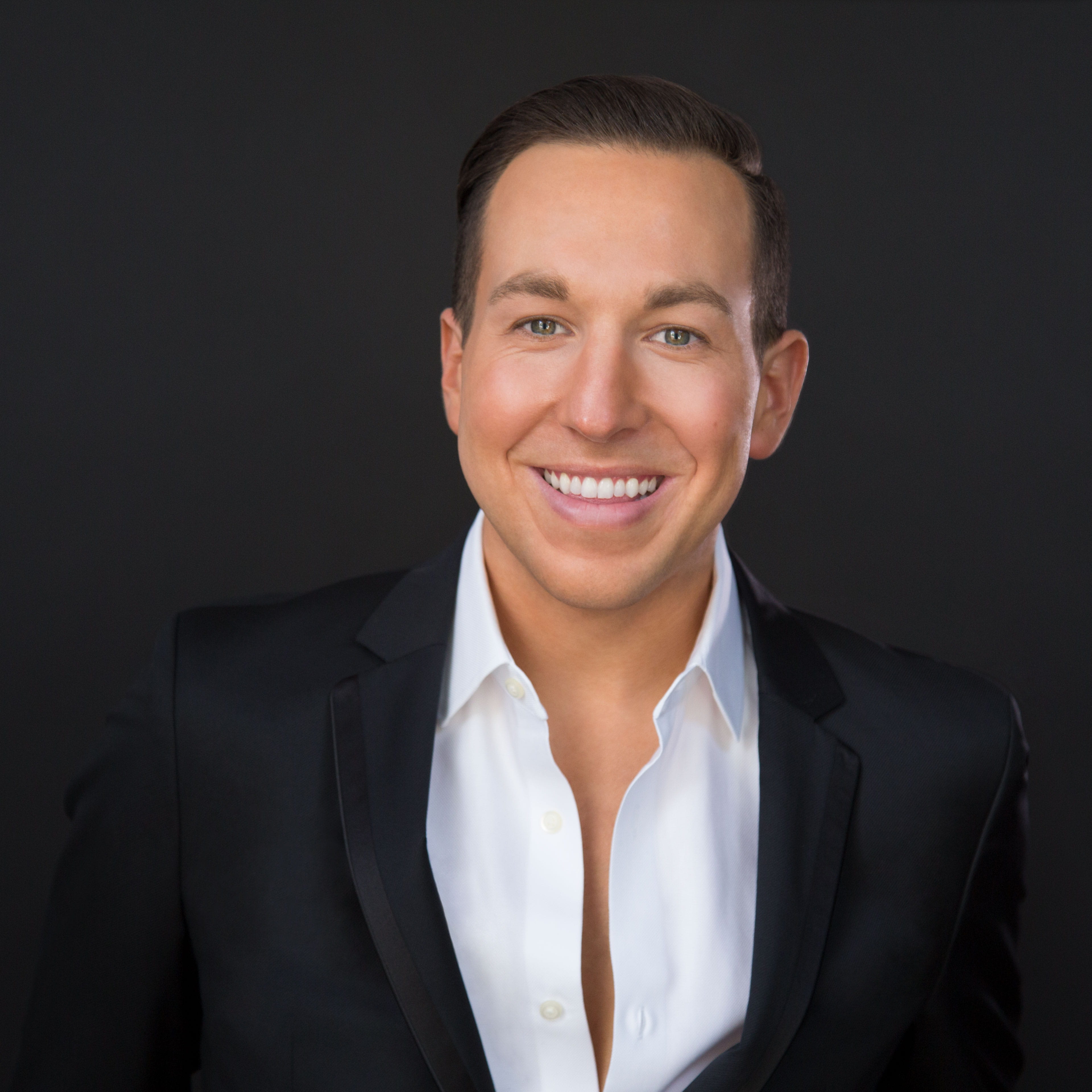 As the creative director of the Richard Living lifestyle brand, a passion for design and an appreciation of style are two driving forces behind Pittsburgh native Richard T Anuszkiewicz's accomplishments.
A graduate of Virginia Tech's NKBA-accredited Residential Design program, Richard has received numerous accolades that illustrate his distinctive
creativity and jovial personality.

Since being an inaugural NKBA 30 UNDER 30 in 2013, Richard has launched the renowned #FASHIONFORWARD Tour with presentations at premier industry events including KBIS, Las Vegas, and Dwell on Design, Los Angeles, as well as his lifestyle brand Richar Living.
Richard has been highlighted in numerous high-profile publications, such as The Washington Post's Home Front, The Editor At Large, and HGTV's Designer of the Week. Most recently, he was abroad at Salone del Mobile in Milan 2016 and The London Design Festival 2015 as part of #designhounds.
Facebook: RichardA2Z
Twitter: @RichardA2Z
Other DXV authors
Beth Dotolo and Carolina Gentry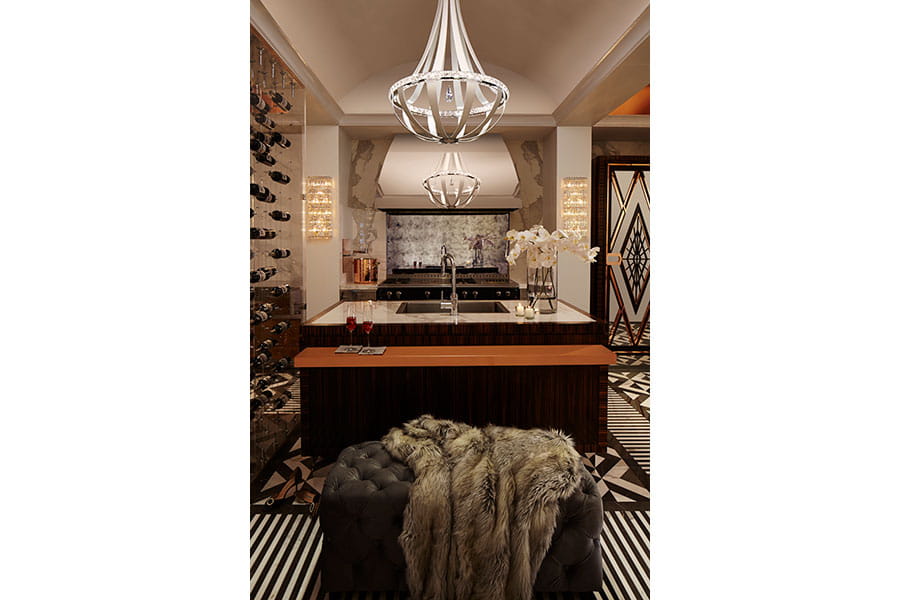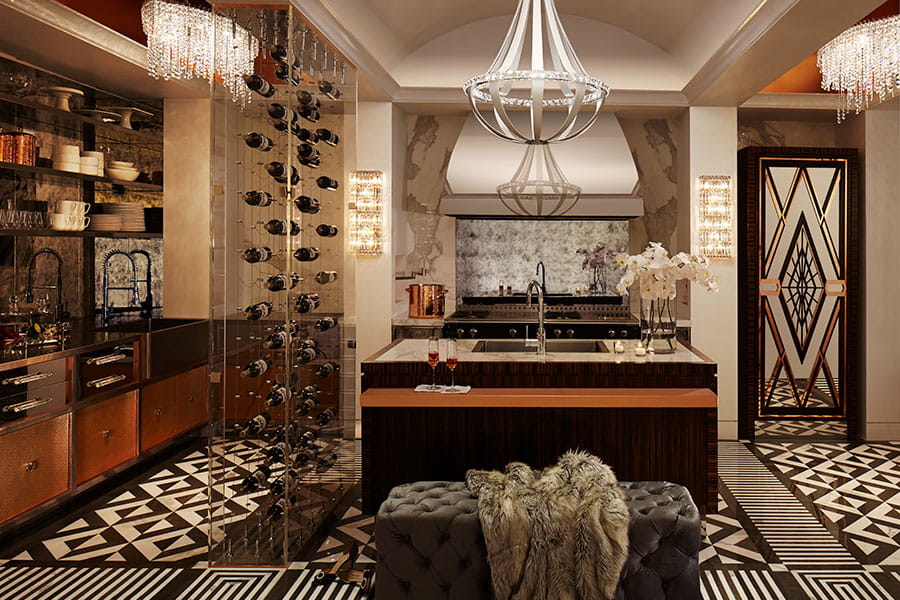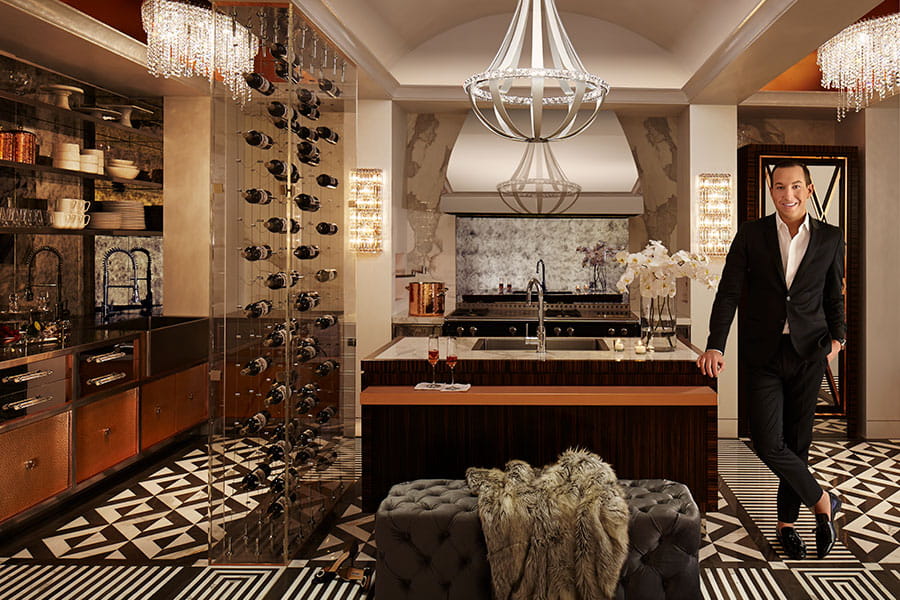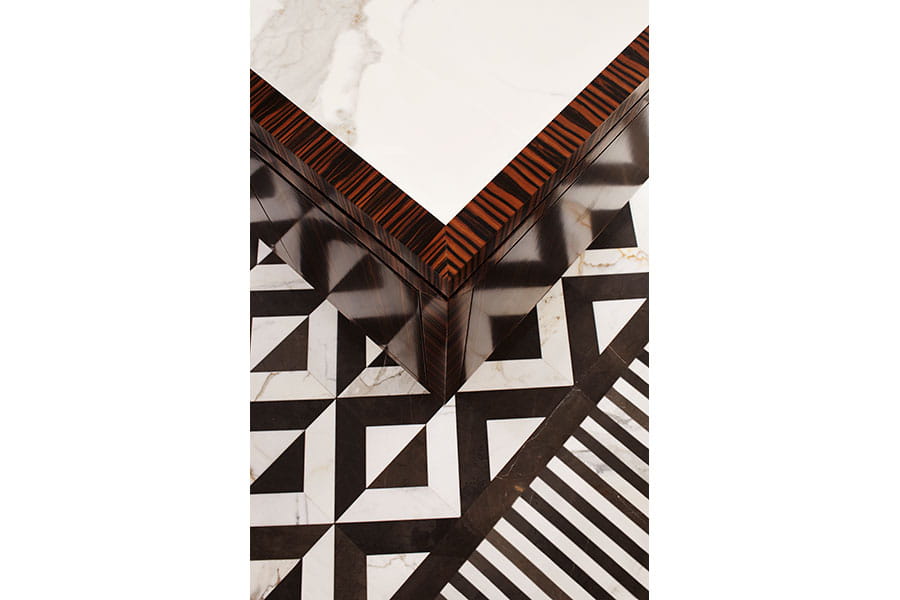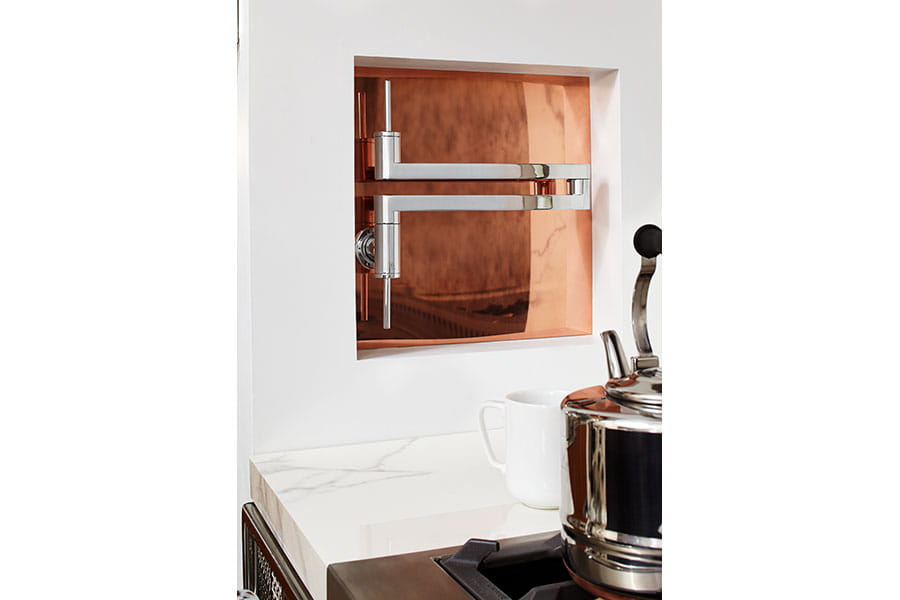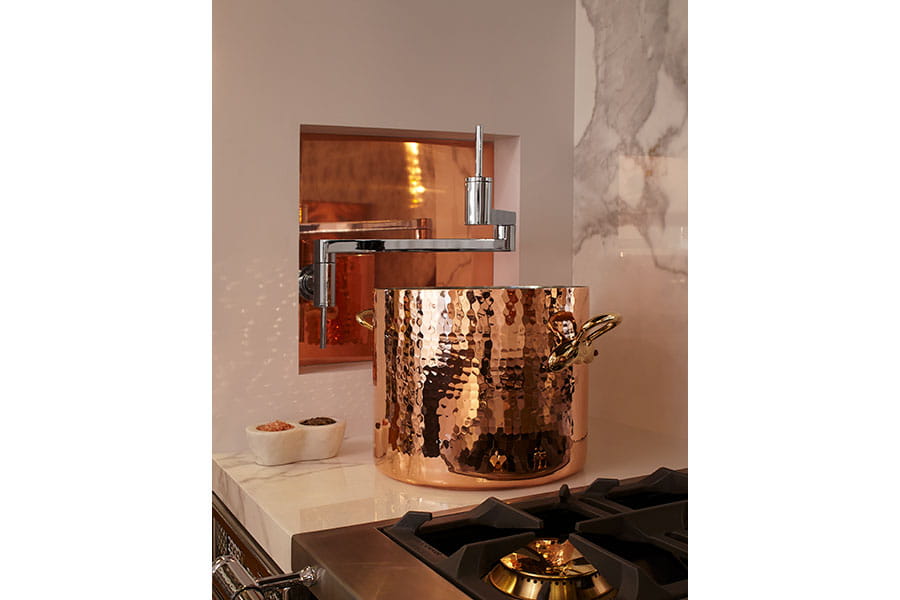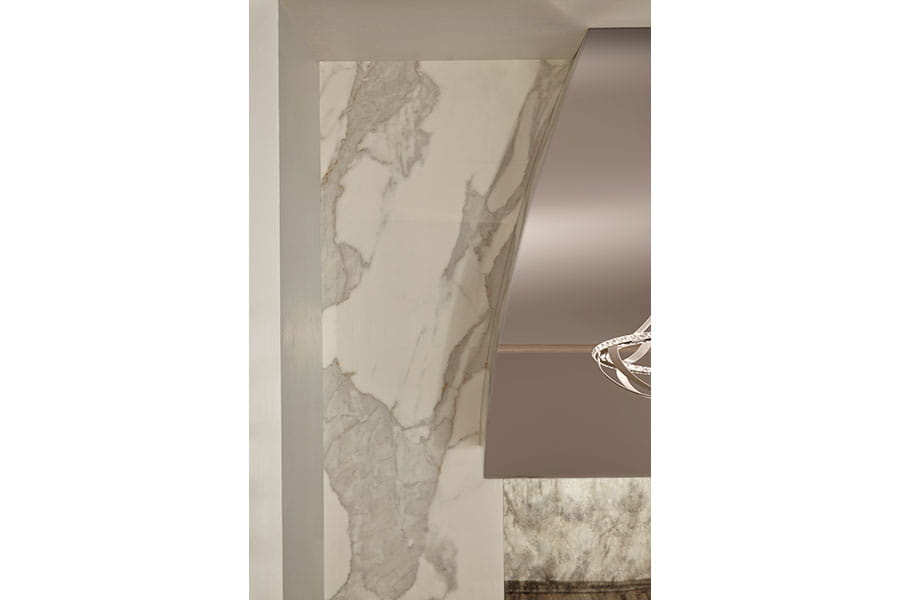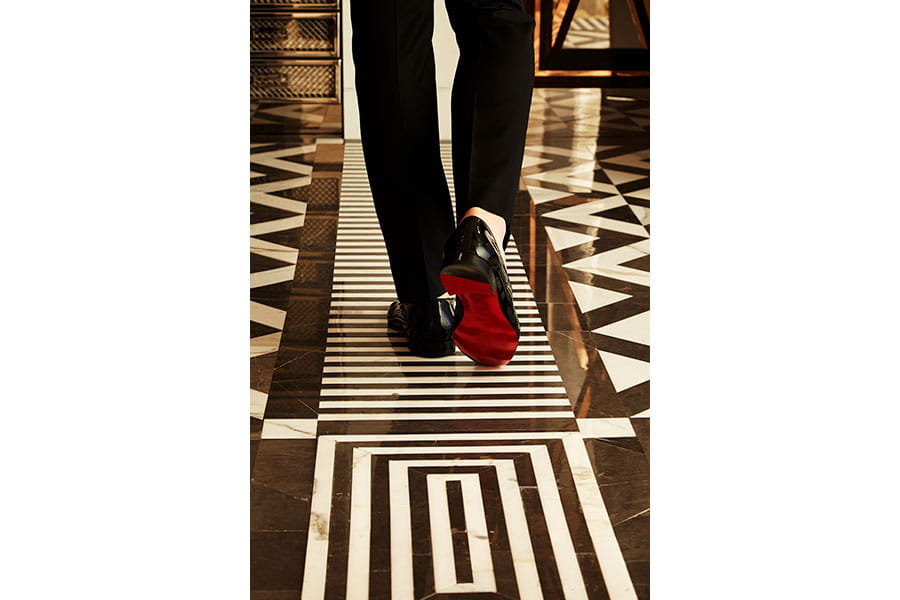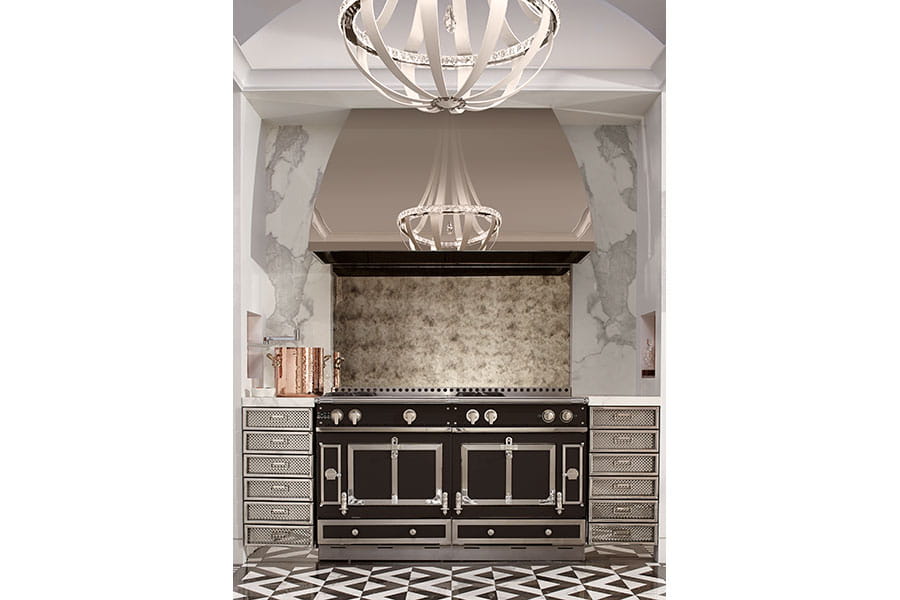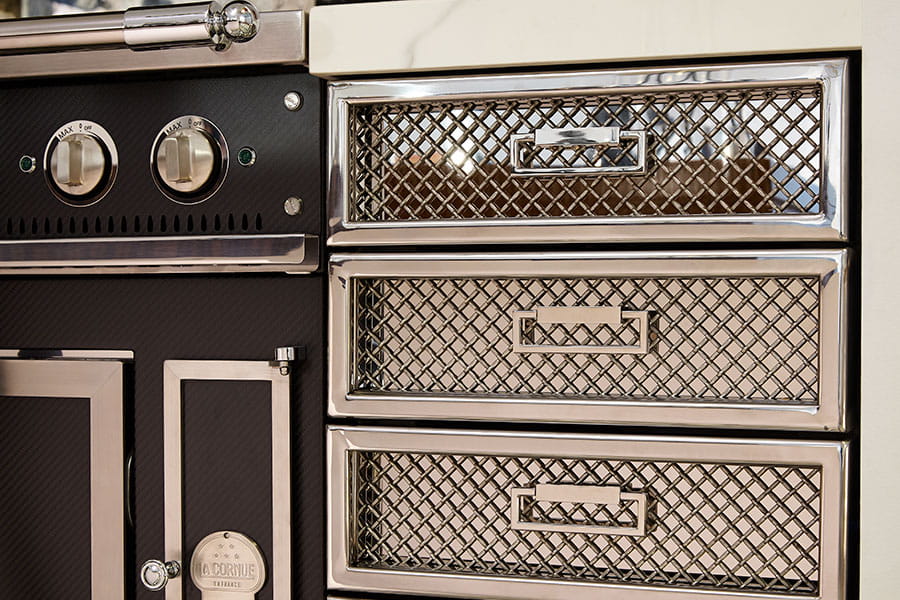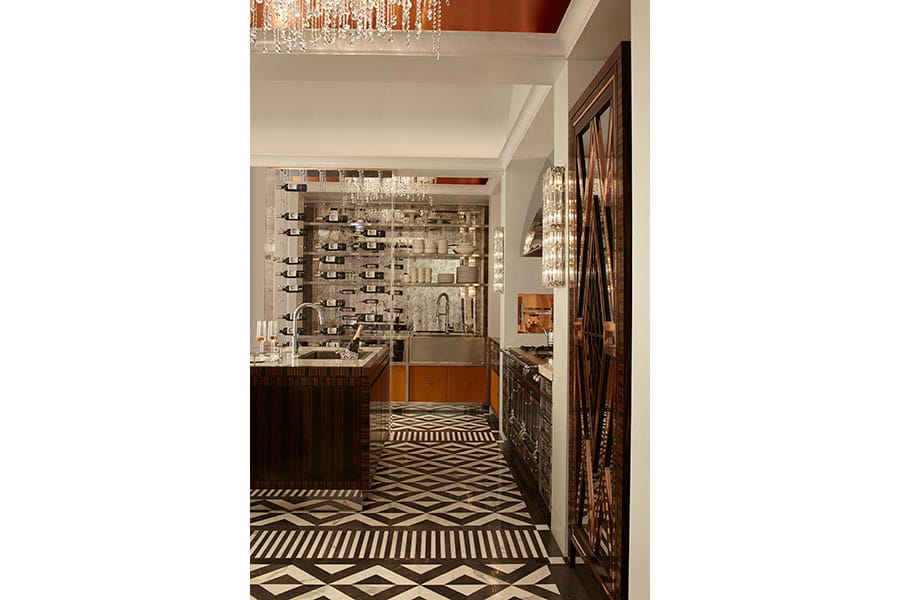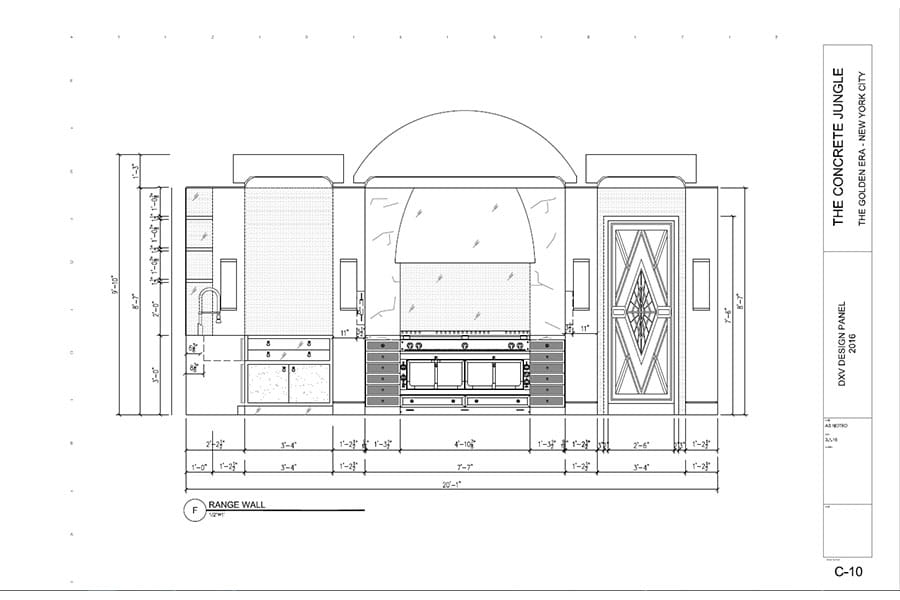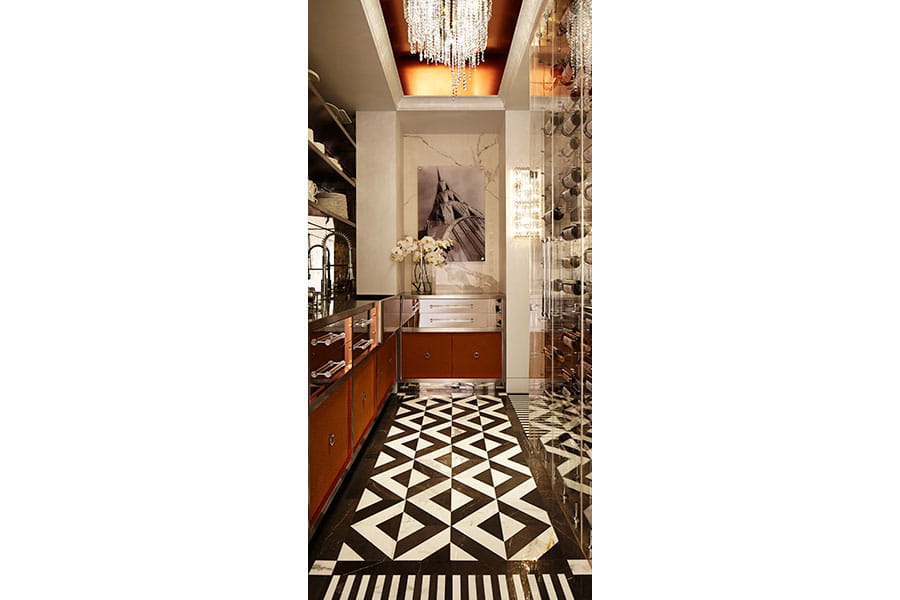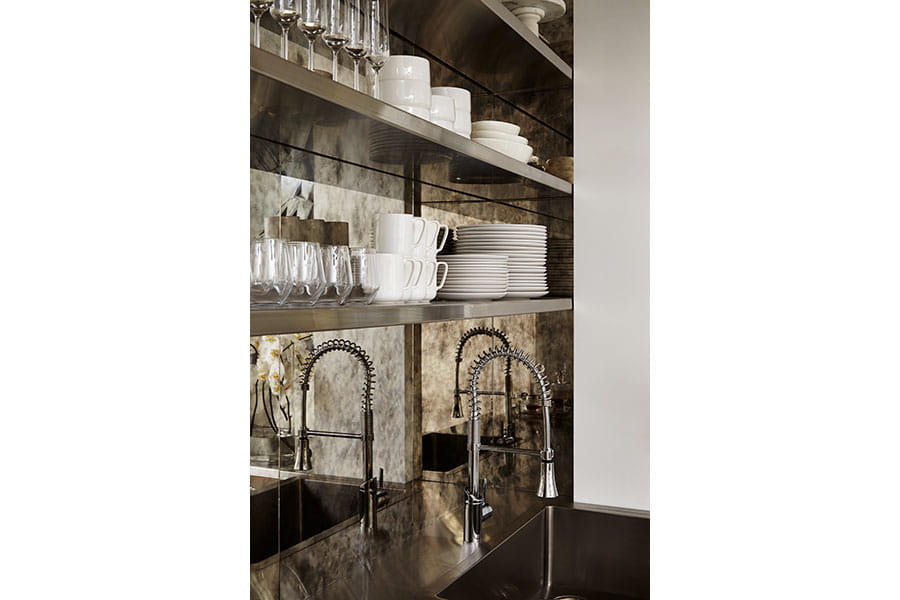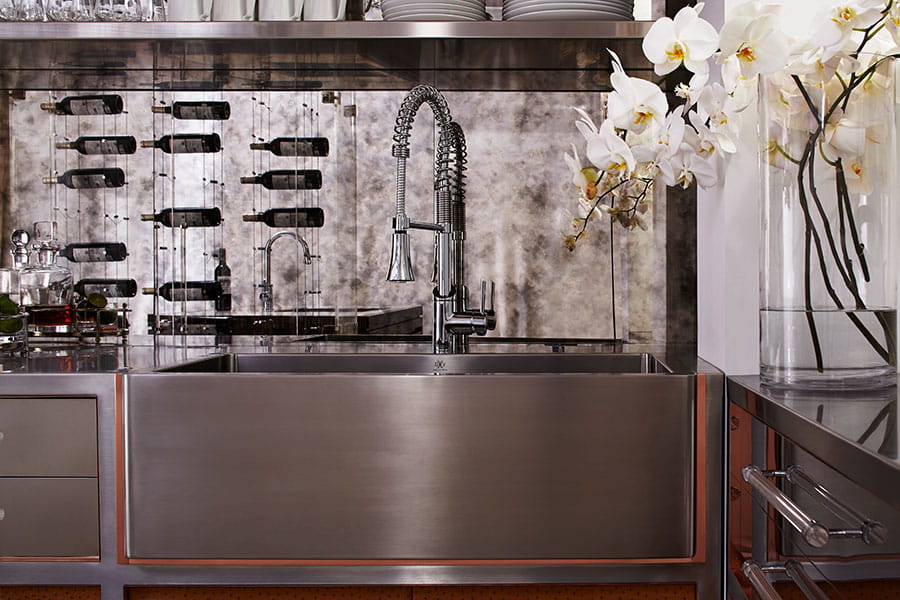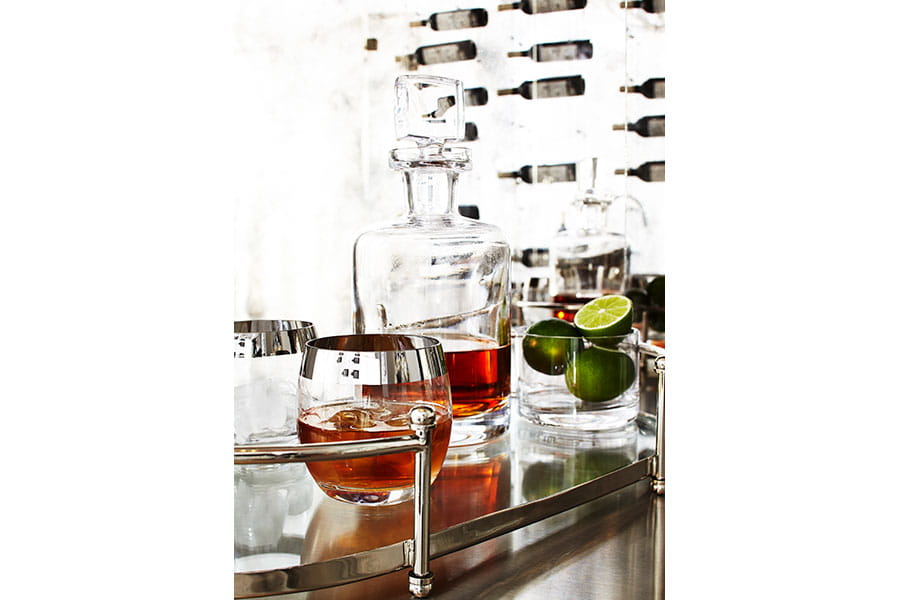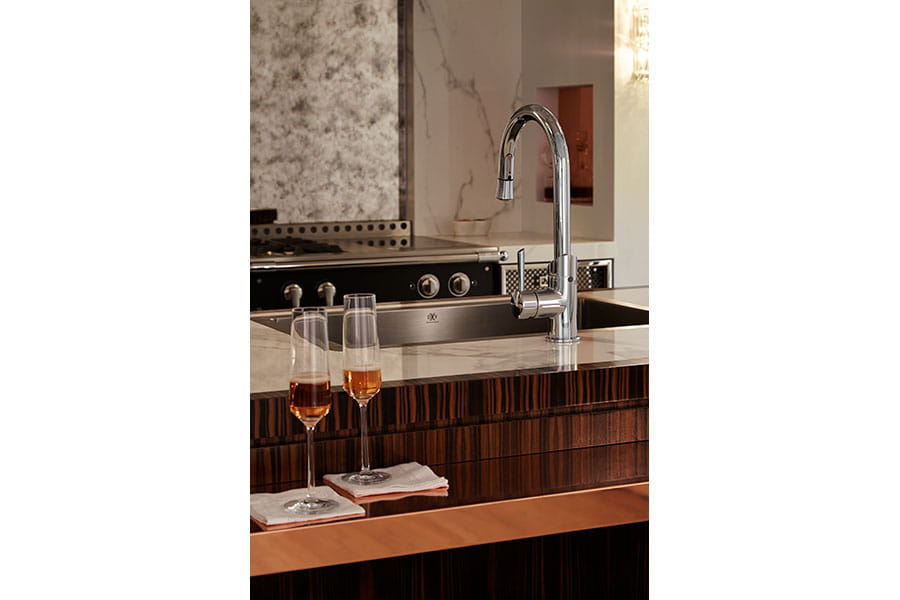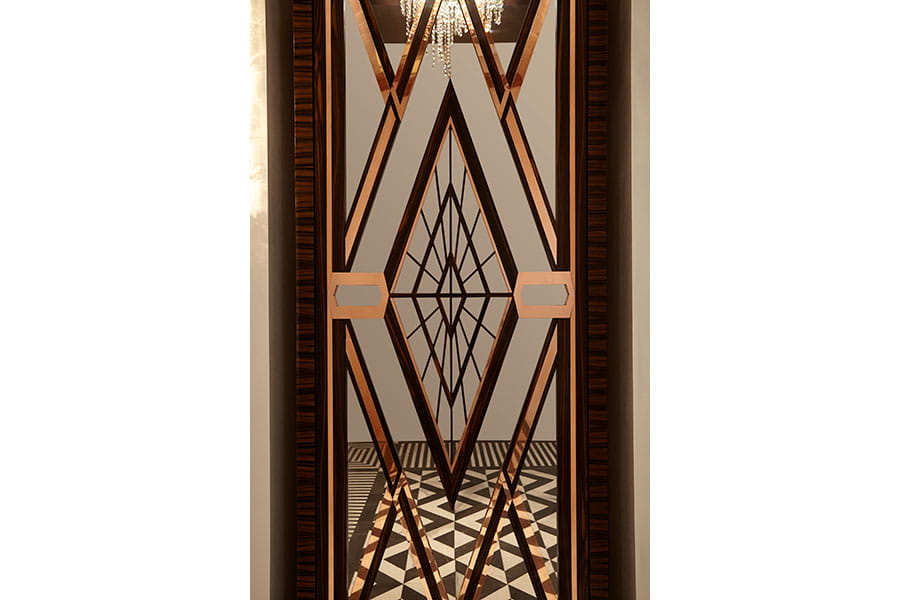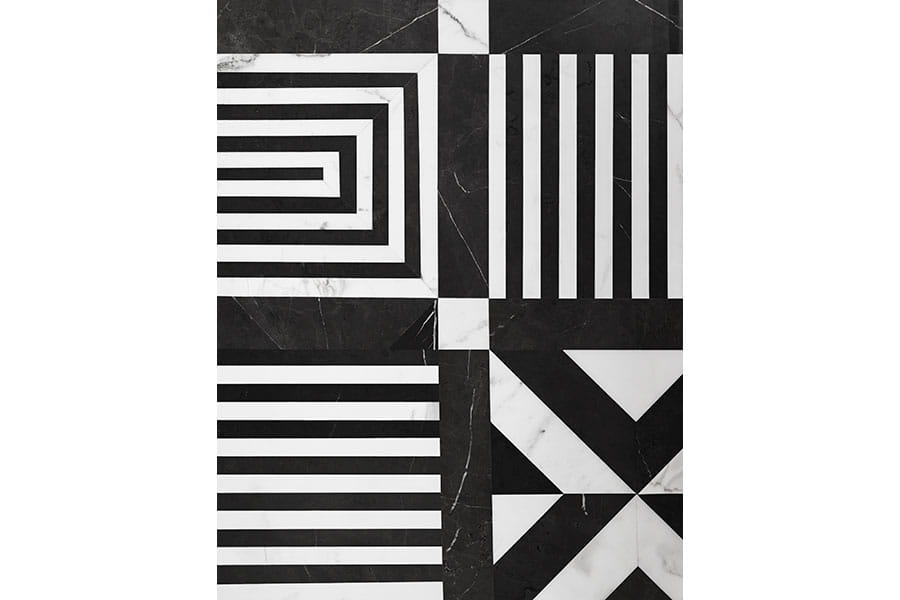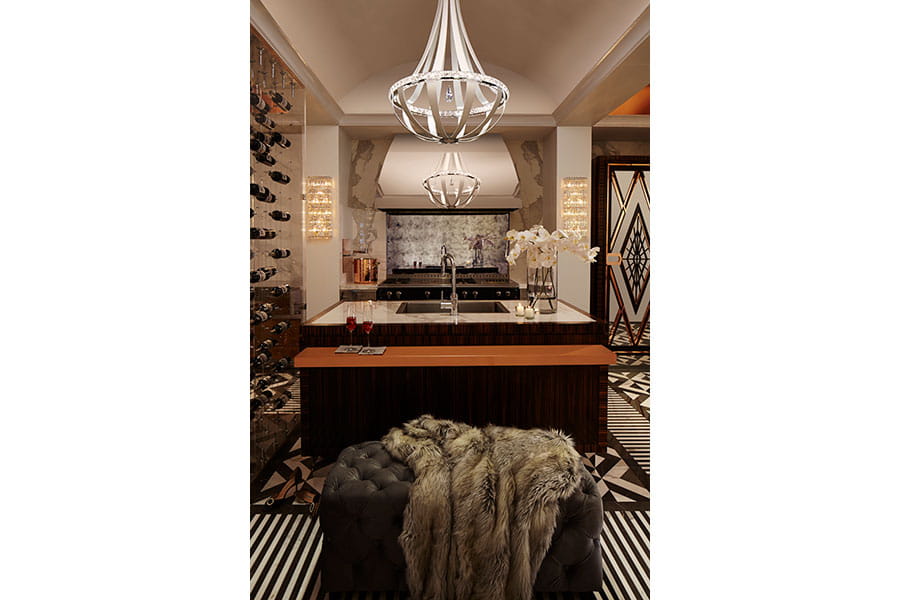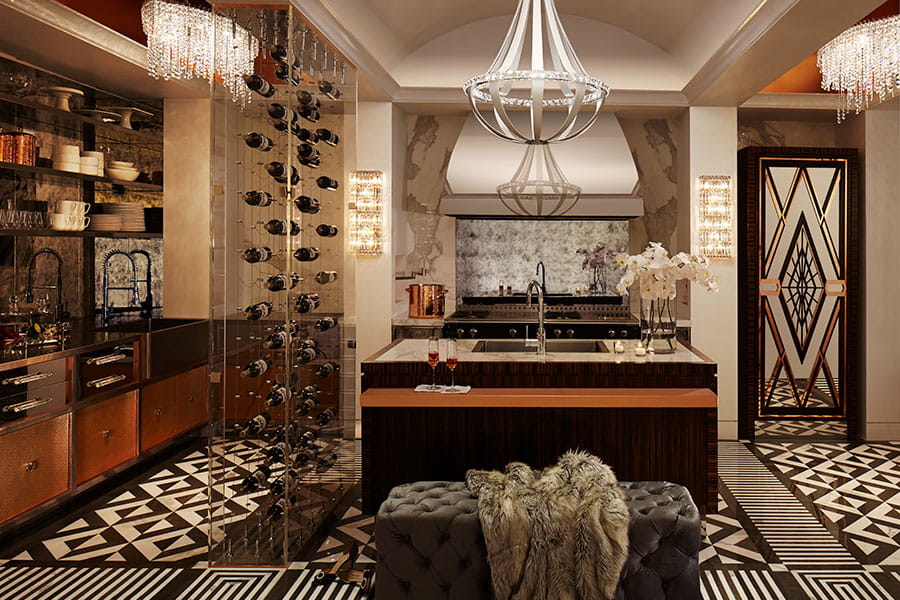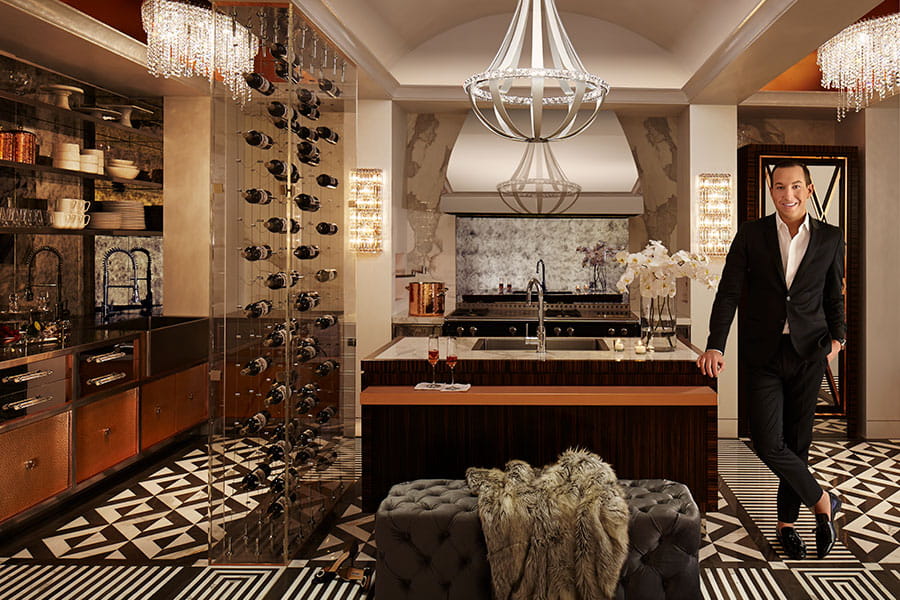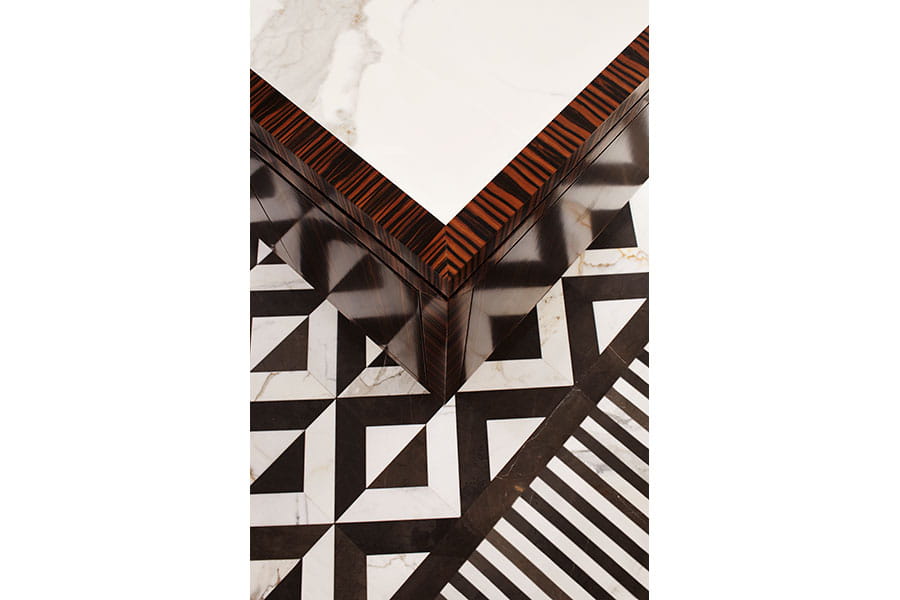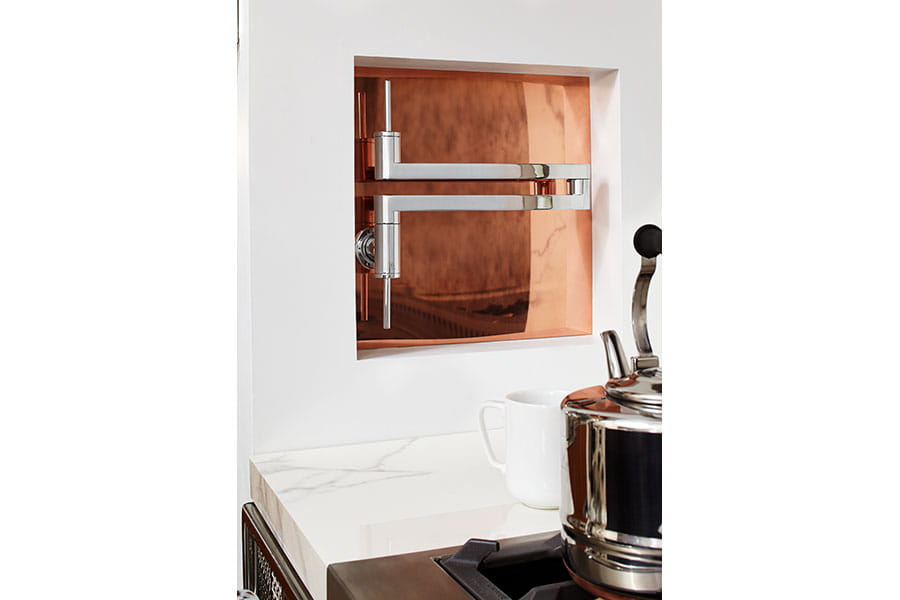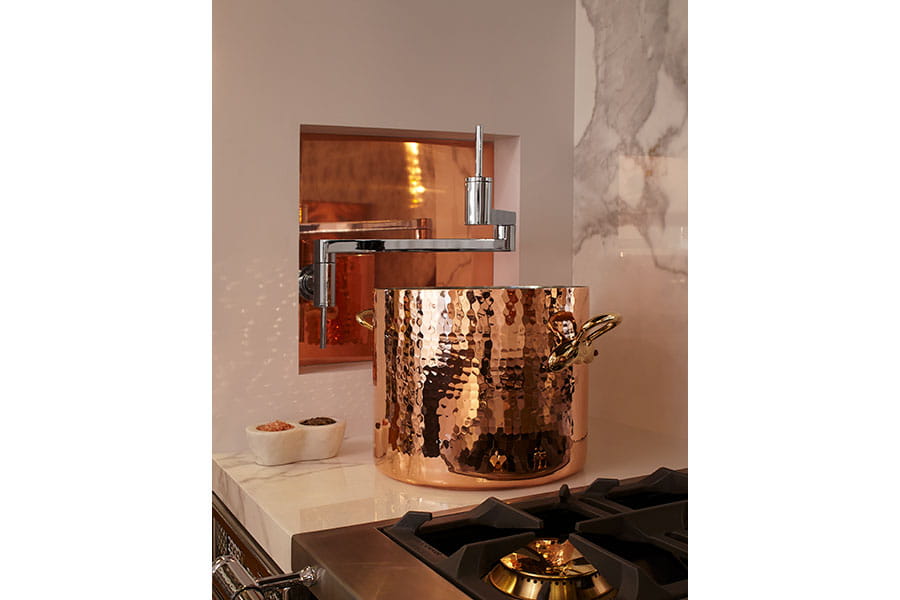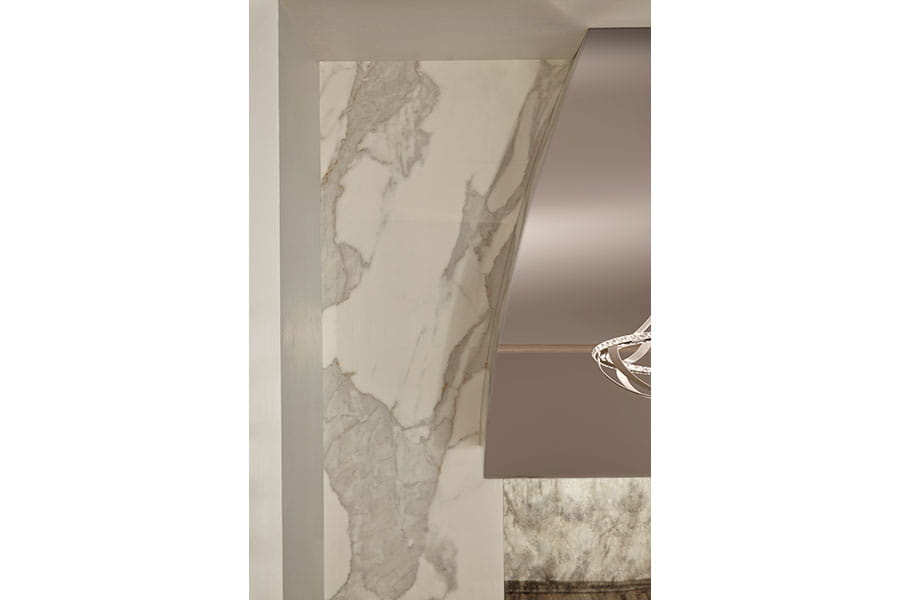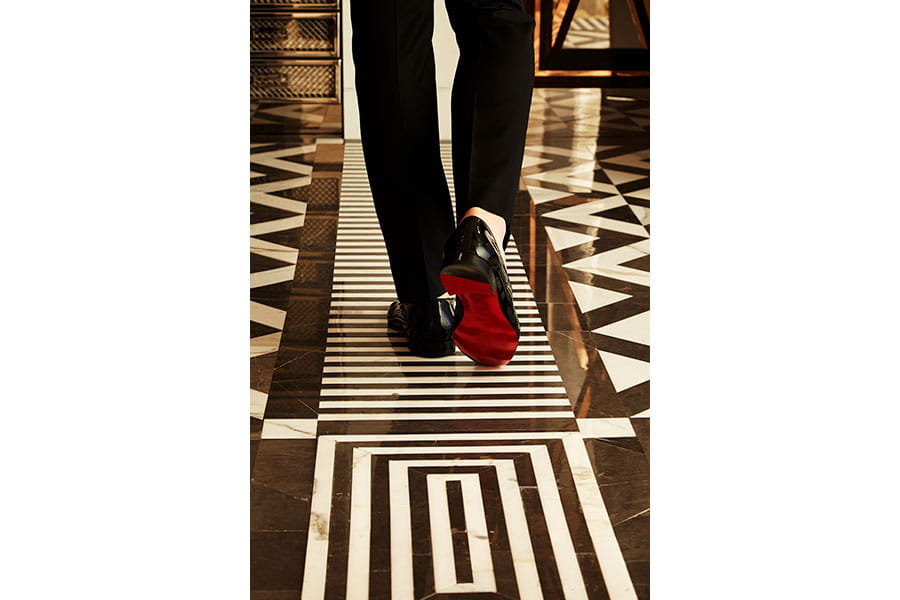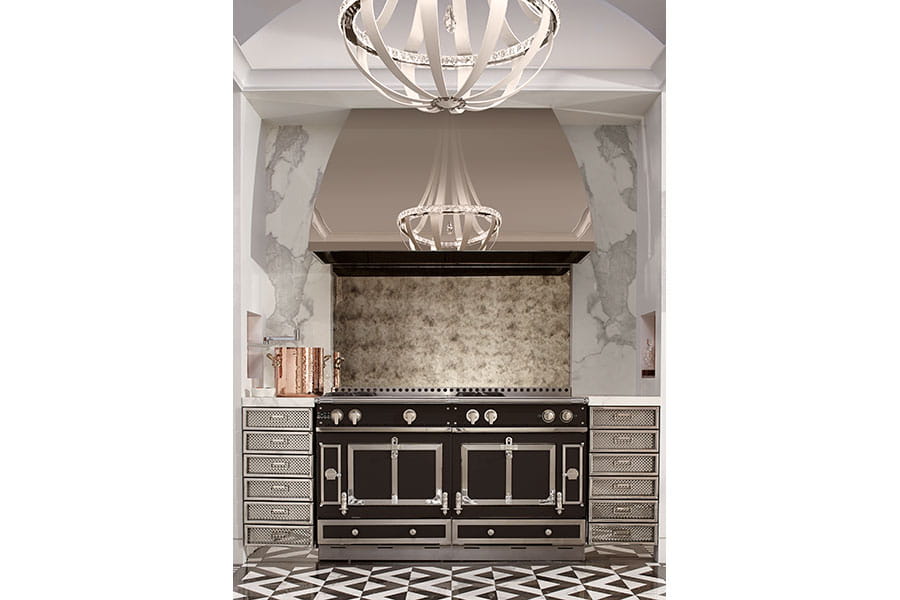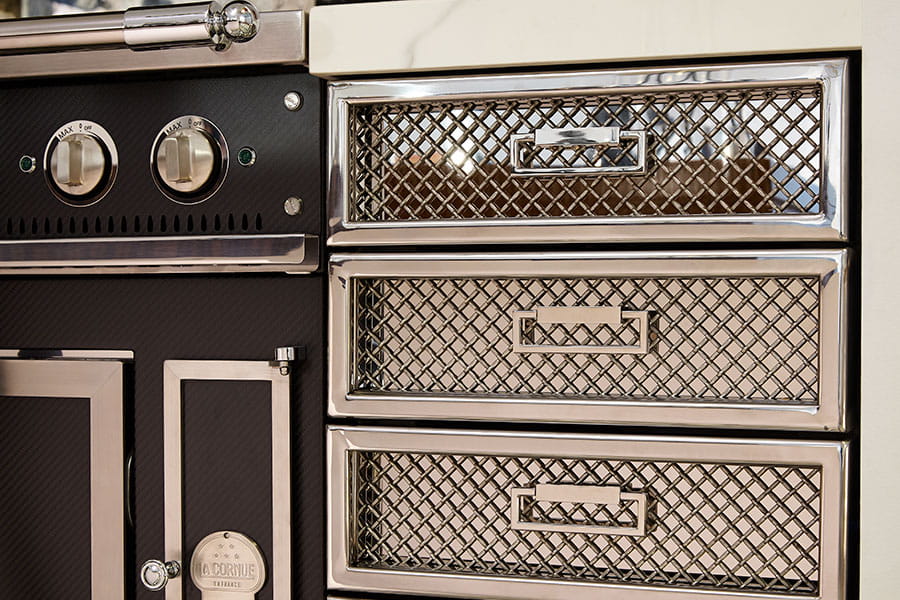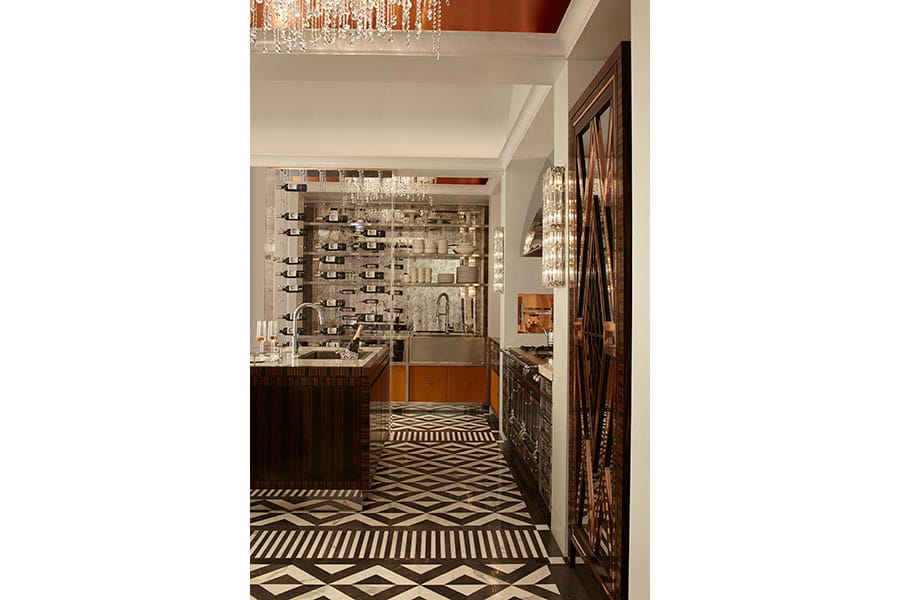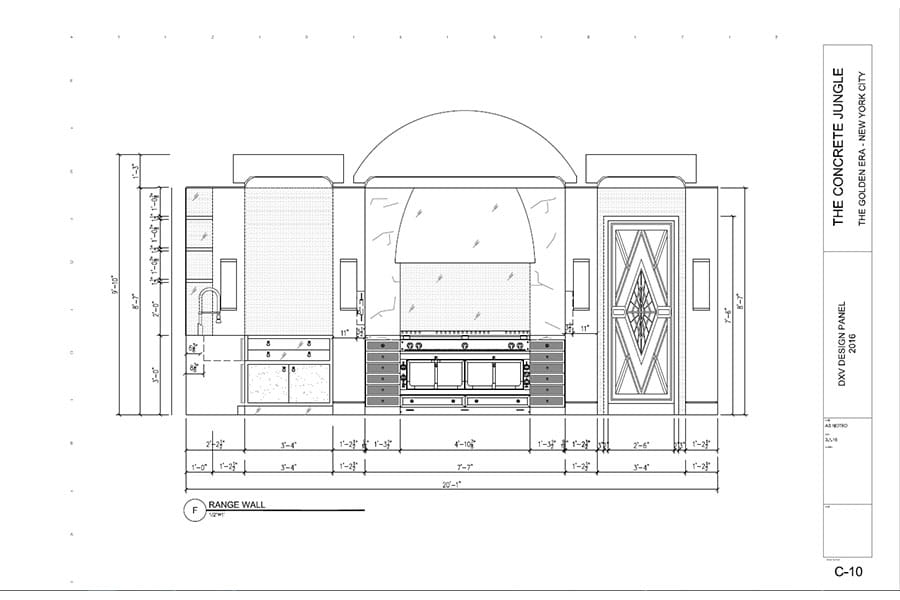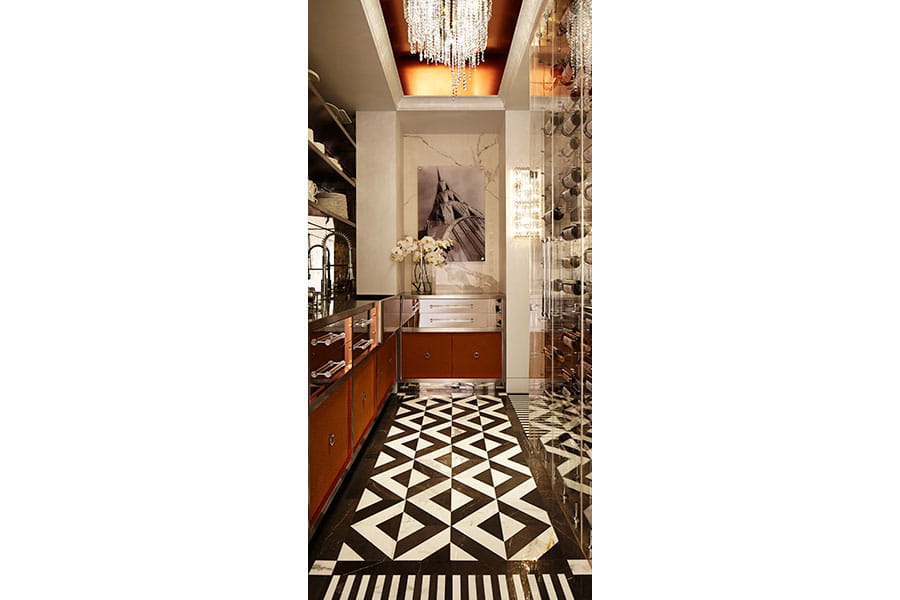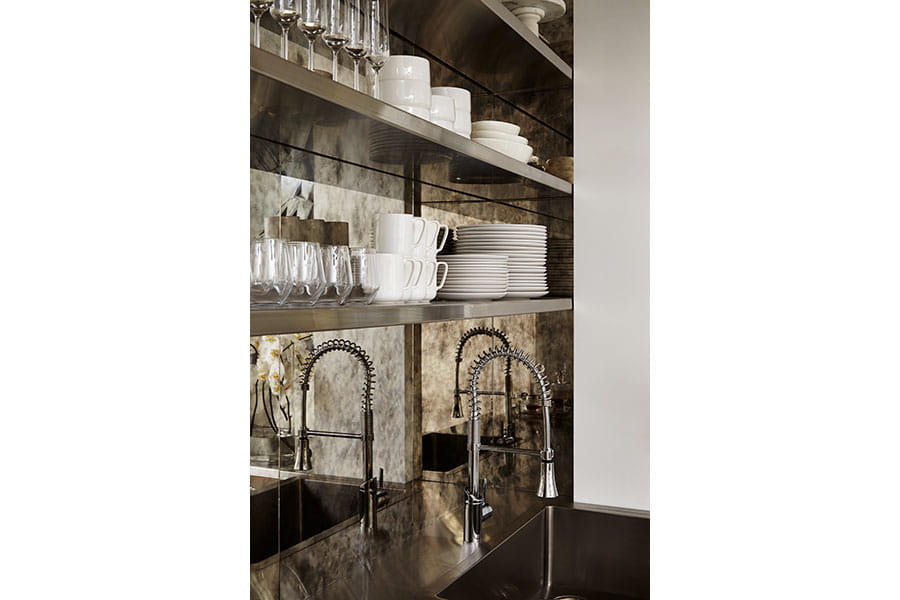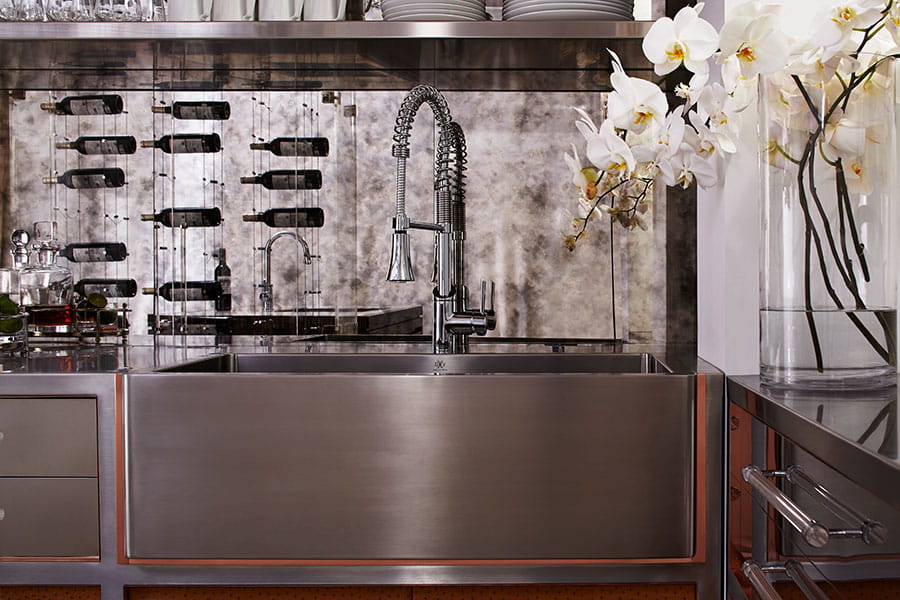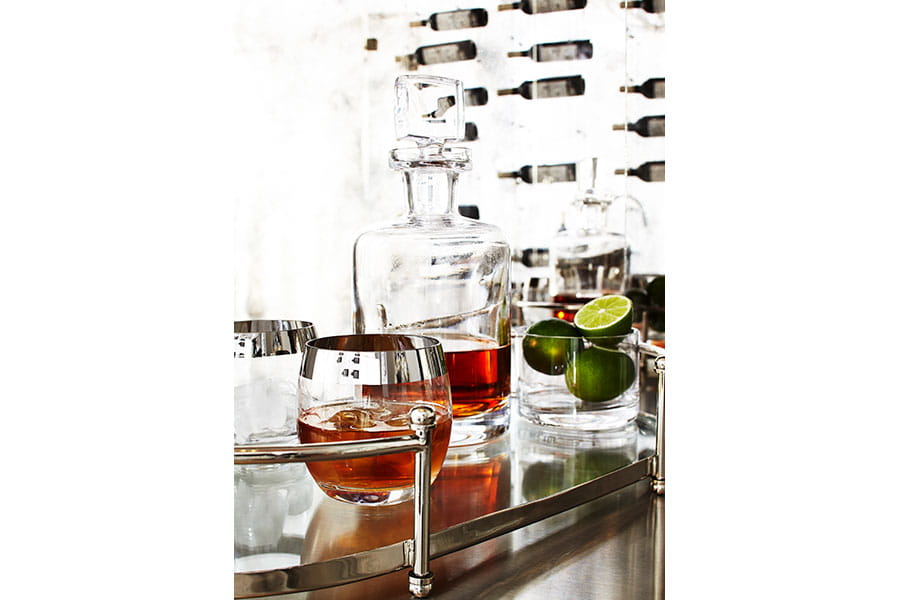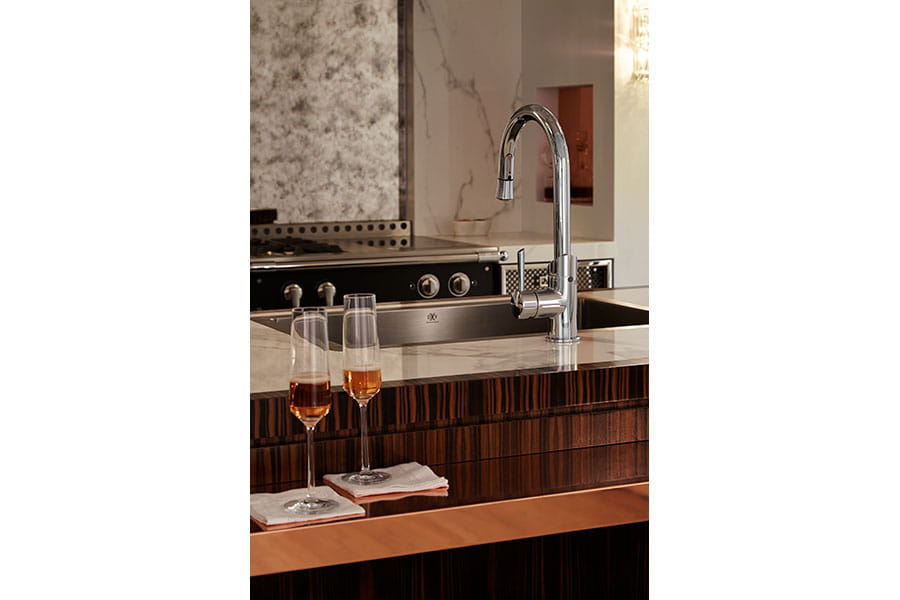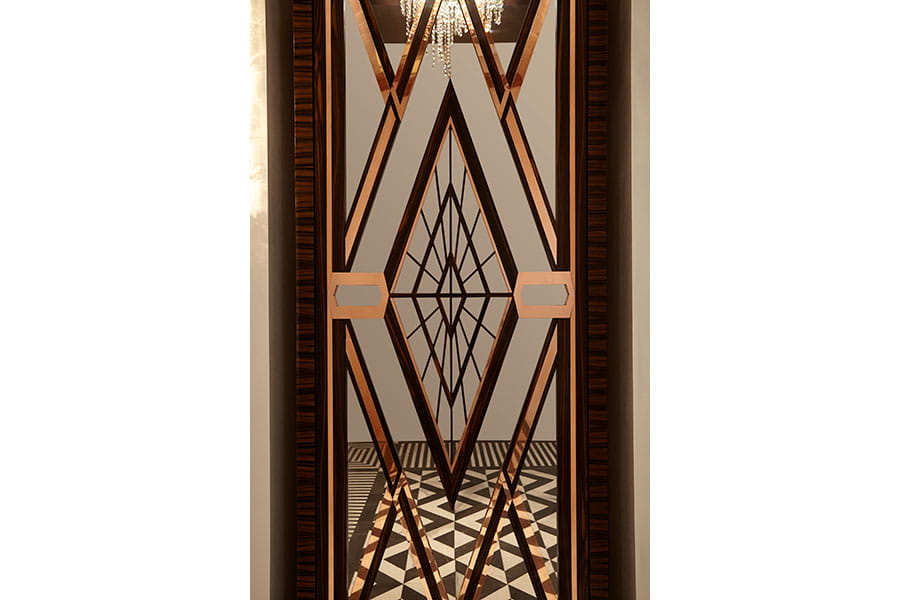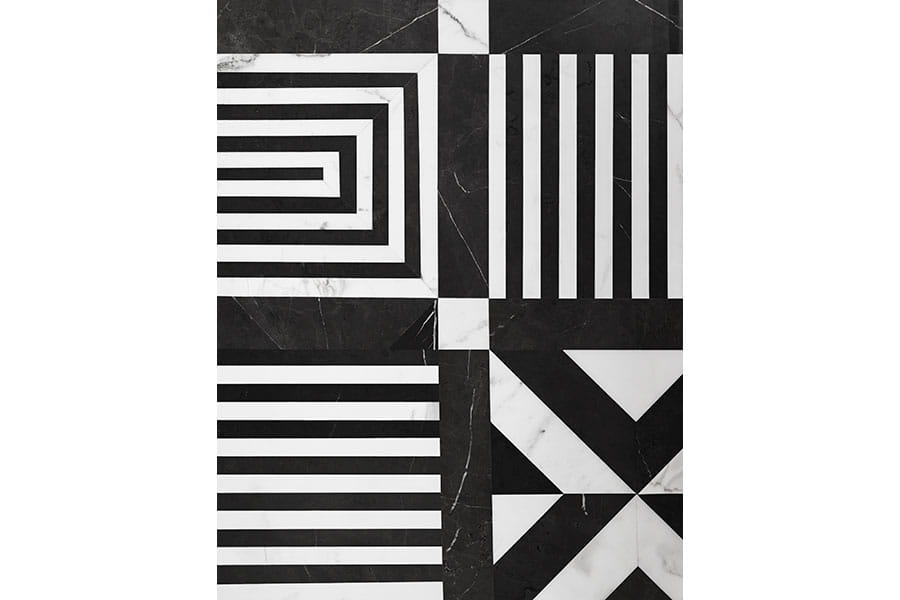 "The Fresno Culinary Kitchen Faucet stands very tall like a skyscraper. And the Contemporary Pot Filler speaks to the kind of gentleman you would see on Wall Street."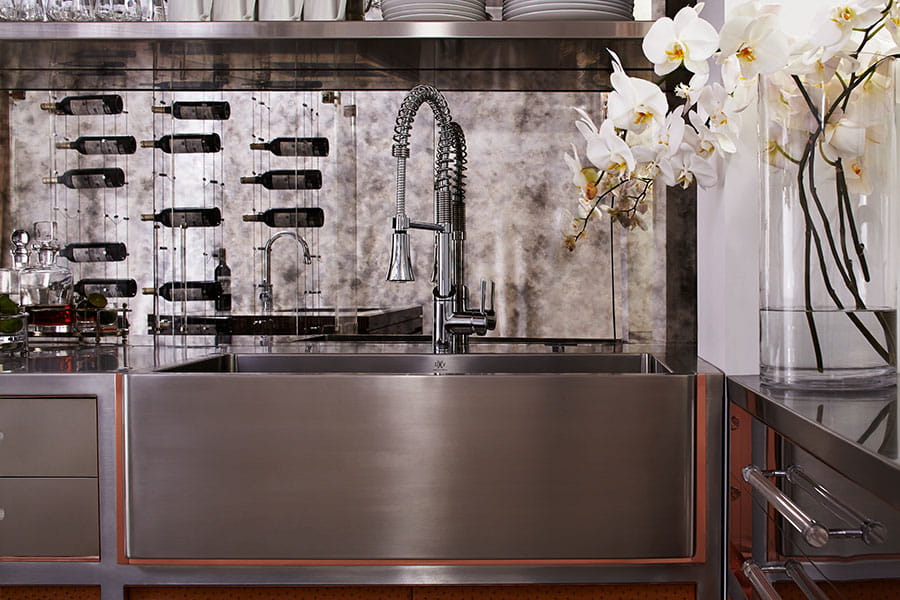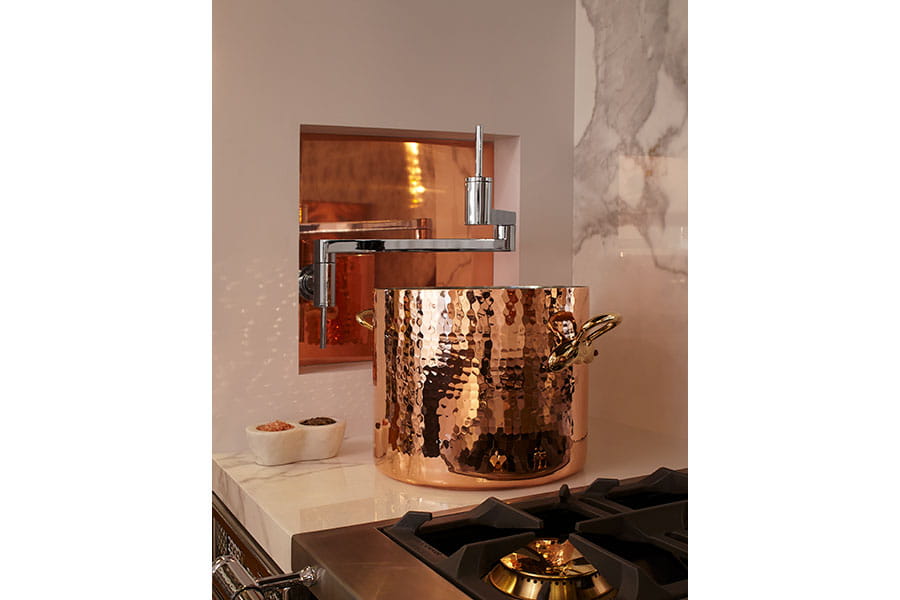 The kitchen is the heart of the home. It's the living room where everyone hangs out.
New York. This city in the 1920s was the Art Deco celebration of glamour and lifestyle with simplified geometries.

You'll see it in the custom mullion grid on the refrigerator, which was inspired by the top of the Chrysler Building as well as the DXV logo.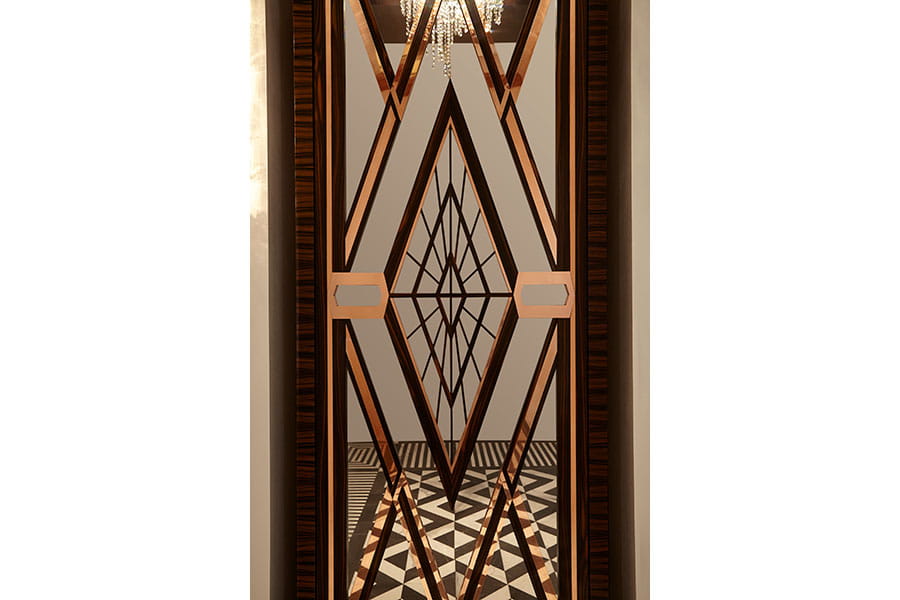 Both the Swarovski light fixtures and the La Cornue range are new takes on classic archetypes, embracing DXV's idea of reinventing the classics.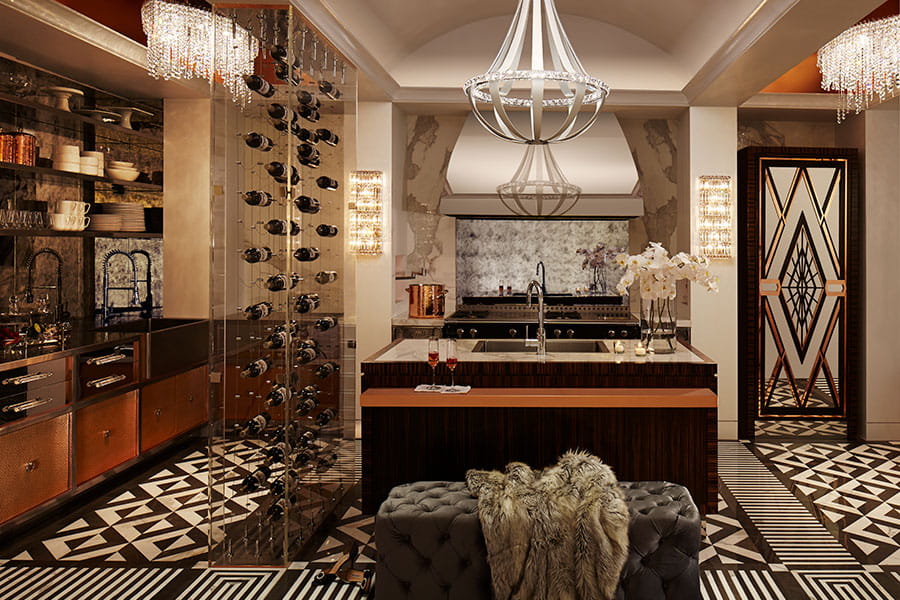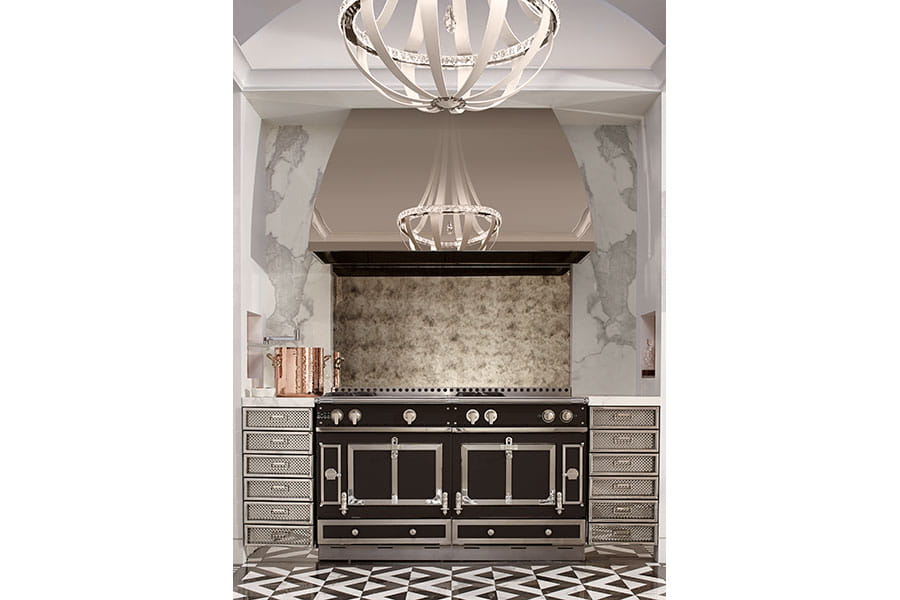 "I selected the Fresno Culinary Kitchen Faucet for the butler's pantry because of its tall, utilitarian presence," Richard says. "For the primary cooking center, the Fresno Single Lever Kitchen Faucet offers a beautiful sense of tailored refinement." Together, they underscore the timeless relationship between yesterday, today and tomorrow.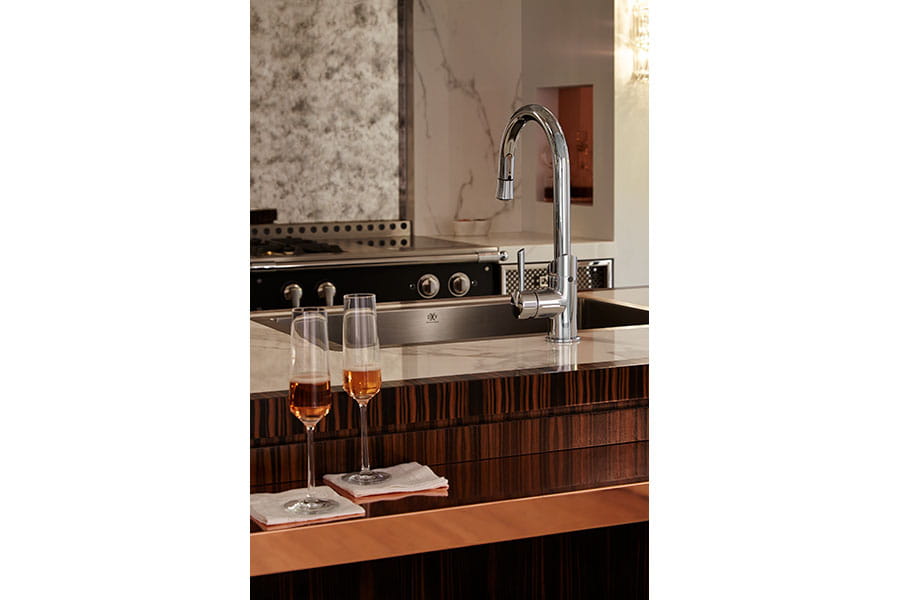 The great thing about DXV is that they offer unlimited amount of possibilities. I love that each product has its own personality, if you will, but they also complement one other and work together beautifully.